Alive 4 Health – Microsite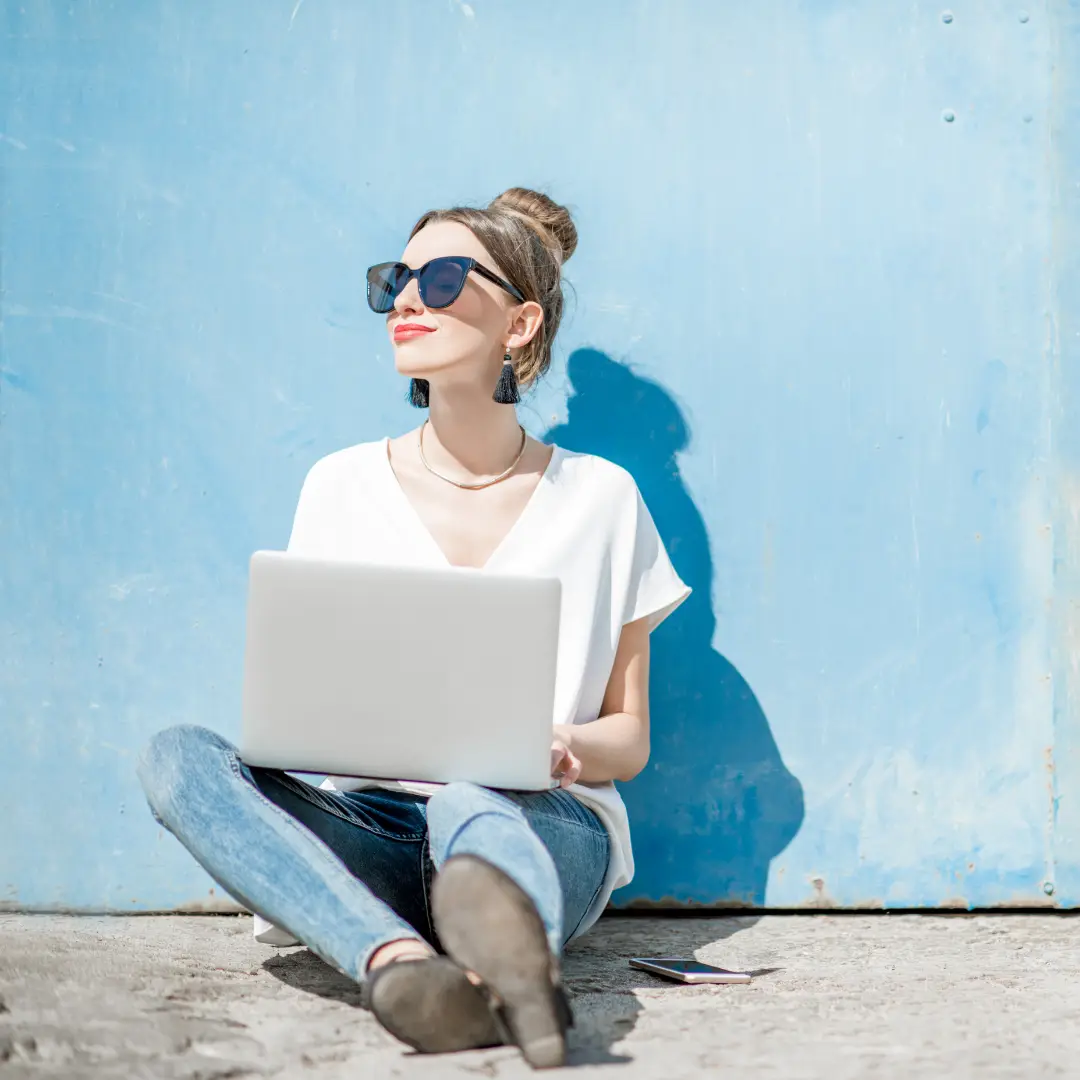 Have your own online supplement store with no inventory, no shipping, and a 35% profit.
Sign up now and the first month is on us.
Make your website profitable!
The online store is one of the best platforms to sell supplements. Get your online store right now!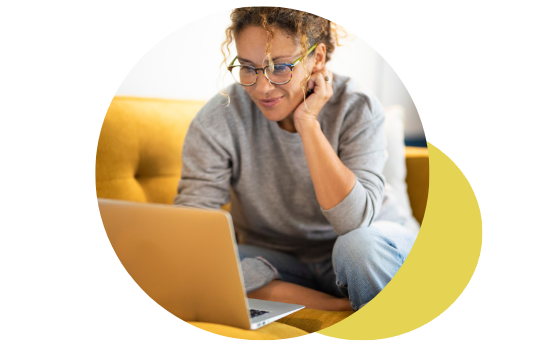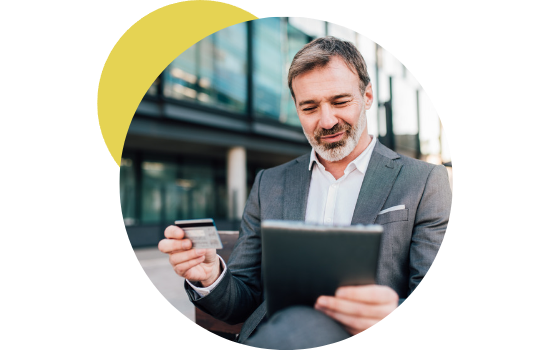 Let us handle your inventory.
Start an online store and earn an income by selling supplements. Skip the hassle and let us prepare your inventory so you can focus on your practice.
Grow your business with an ALIVE Microsite
Equipping your website with an online store will make purchasing more convenient for your clients. All they have to do is visit your website to get the supplements they need.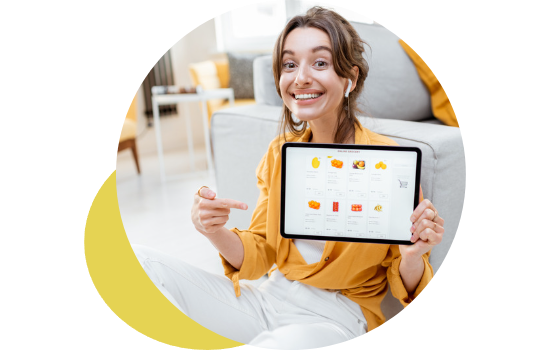 Receive a 35% profit on every Alive Innovations supplement sold on your website
Get your custom microsite today
Access to the Custom Complete
The CC is a software where you can build customized supplements for your clients.
Monthly discounts and promotions
Get access to our monthly promotions for supplements and offer them to your clients.
Build your own landing page
If you don't have a website we can create a landing page for you with all your services including the online store. (Get a free estimate)
As our partner, you make the decision on what products are best for your clients and our team takes care of the rest. We provide the platform for your clients to purchase our products and we share in the profit. This will allow you to still make a percentage off of product sales without having to purchase or stock ahead of time.