Sell branded supplements without buying or stocking ahead of time
Selling products directly from your website is an easy and convenient way to increase your sales. You don't have to buy or stock any products ahead of time, as you can simply list them on your website and wait for customers to purchase them. This means you can start selling products online without ever having to buy anything.
We do the hard work for you!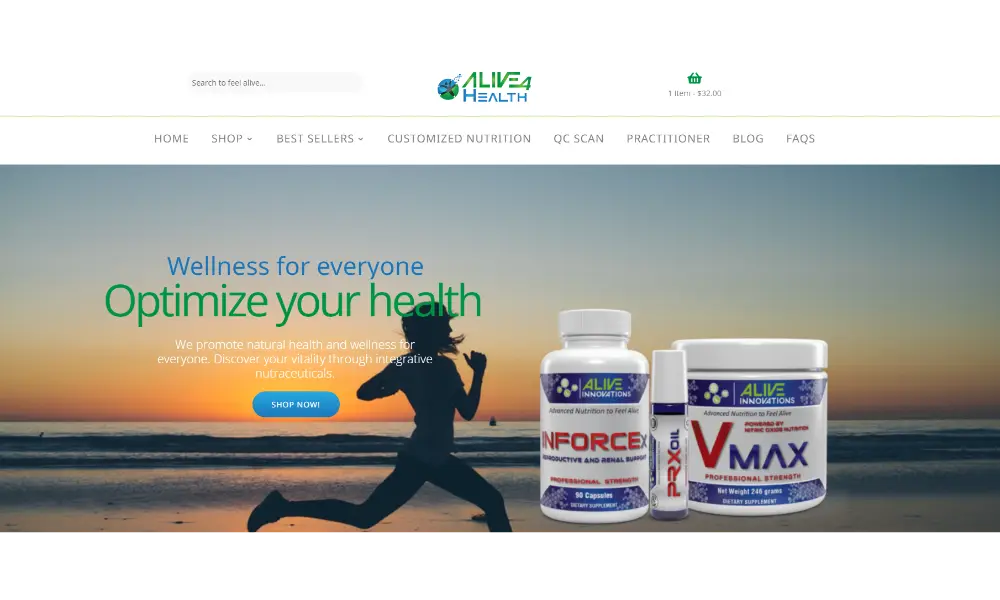 Use your own logo to customize your microsite
Having your own logo is a great way to customize your microsite. It adds a personal touch and allows you to create a unique look that reflects your brand. Your logo should be easily recognizable and represent what your microsite is all about. When designing your logo, make sure it is professional looking and consistent with your branding. Once you have a logo, you can use it to customize your microsite by adding it to your header, footer, and other areas. This will help to create a more personalized experience for your visitors and make your microsite stand out.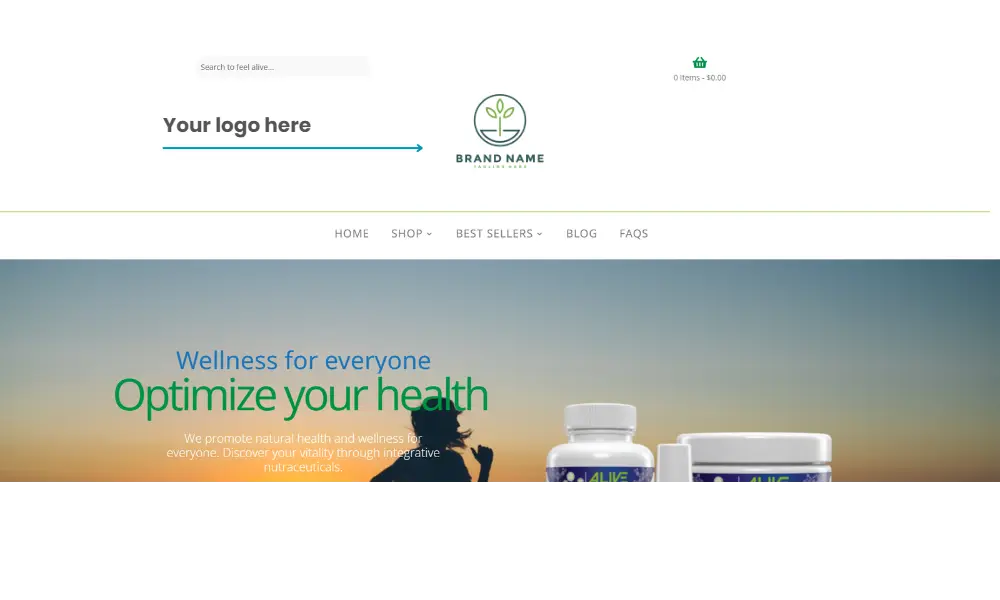 Updated Supplement Section
Our supplement microsite offers the latest products and best sellers in the supplement industry. We have a wide selection of products, ranging from vitamins and minerals to herbal remedies and sports nutrition. Additionally, we offer kits that include multiple items to help you get the most out of your supplement routine. Finally, we provide product reviews from customers and experts to help your clients make informed decisions when selecting the right supplements for them.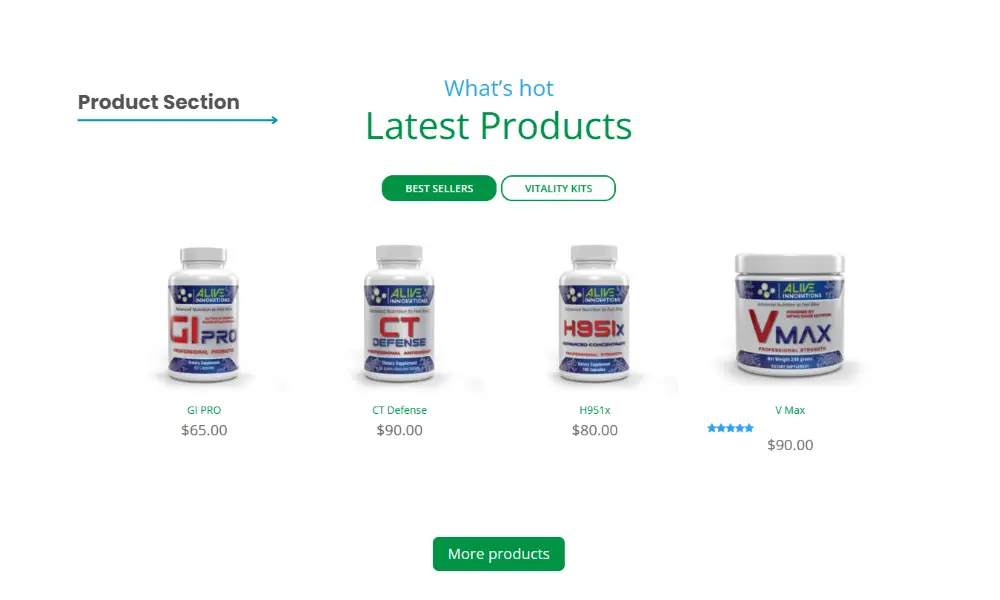 Top page promotional banners
This banner allows us to showcase our products and services in a visually appealing way, helping to draw in potential customers. Additionally, the banner allows us to highlight any discounts or promotions that we may be offering, further incentivizing customers to visit our site. By utilizing this banner, we are able to increase the visibility of our site and drive more sales.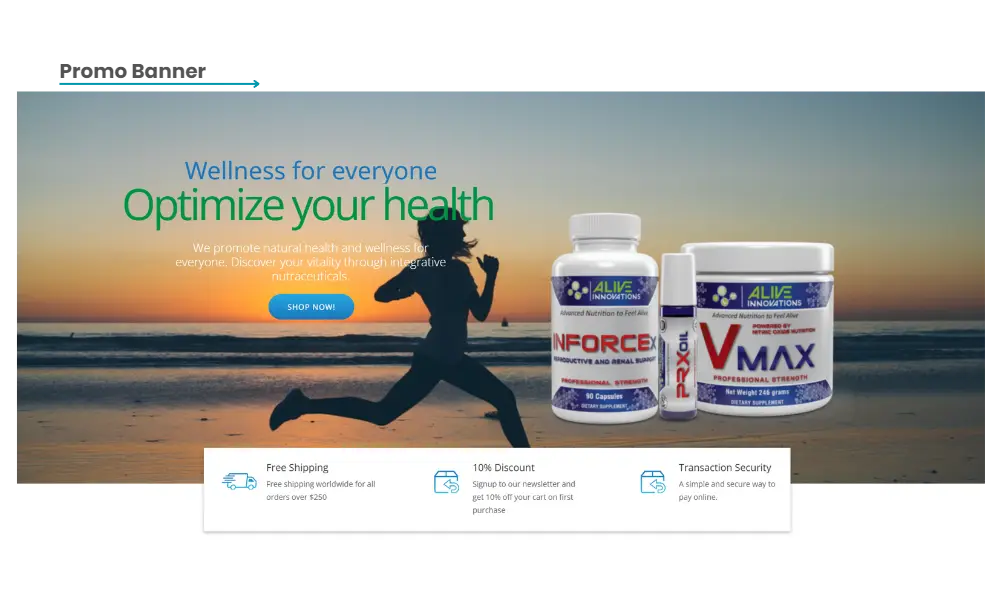 Add your own blog to the microsite
You can keep your clients engaged with your products and services by uploading your own blog. This is a great way to share valuable information with your clients and keep them informed about your business. By having a blog, you can provide helpful tips, industry news, and other relevant content that will keep your clients engaged and interested in your products and services. Uploading your own blog is an easy way to stay connected with your clients and keep them up-to-date on the latest news from your business.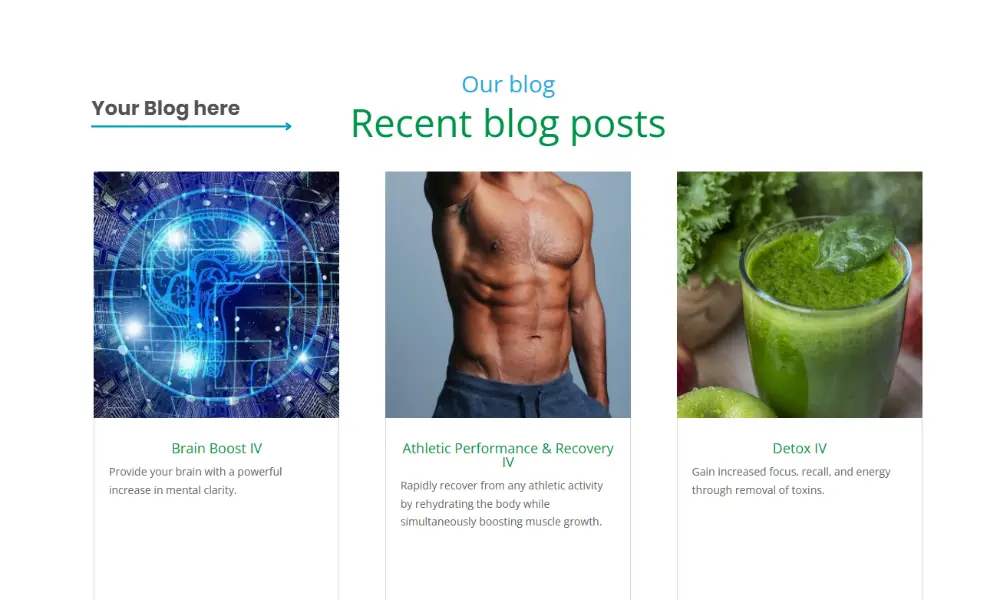 Contact information and newsletter section
Give your clients the opportunity to receive discounts on services by providing their email address. This is a great way to stay in contact with your clients and keep them updated on any promotions or new services I may be offering. Additionally, you can customize this section with your contact information, so that your clients can easily get in touch with you.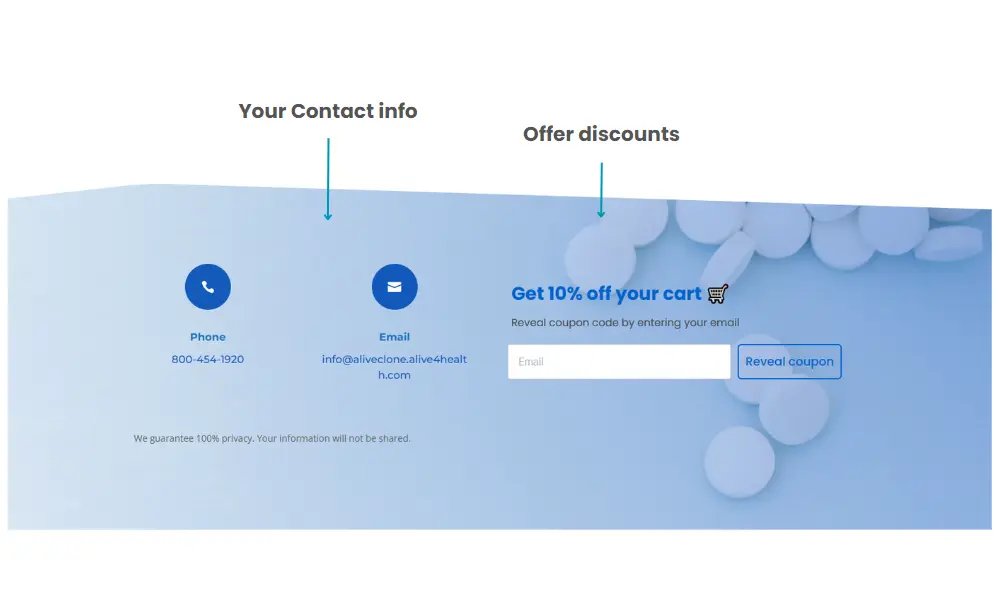 Customize the microsite's footer with your information and logo
Customizing the microsite's footer is an important step in creating a professional and cohesive look for your website. This footer should include your business name, logo, contact information, and any other relevant information that you want to share with your customers. Additionally, you may want to include a link to your social media pages or other websites. By customizing the footer with your information and logo, you can ensure that your website looks professional and that visitors can easily find the information they need.