Don't let emotions take control of your health. Quantum Cellular Scan can help.
If you're feeling out of balance, it may be time to try something new. Quantum Cellular Scan is a tool that can help you take back control of your life by reading the frequencies of your voice and determining which emotions are imbalanced.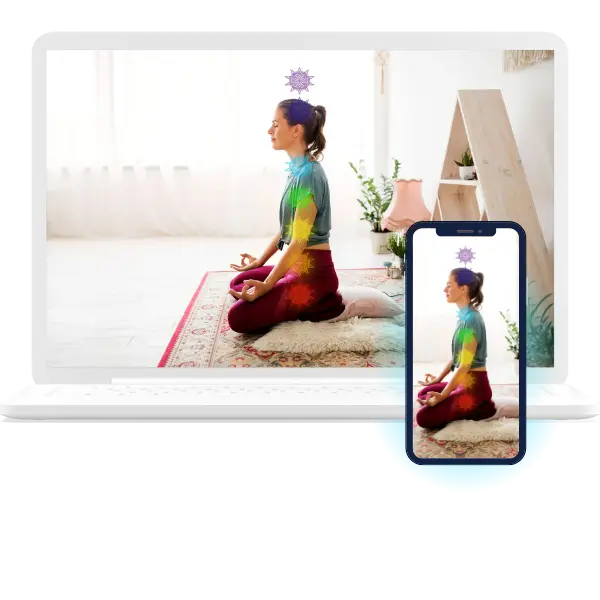 Ever feel like your emotions are running the show?
Your body is trying to tell you something. Quantum Cellular Scan can help you interpret your body's signals and find out which emotions are imbalanced and which organs inside your body are being impacted by those emotions.
Try Quantum Cellular Scan today and see how it can help you achieve emotional balance and wellness.
Quantum Cellular Scan is a revolutionary breakthrough in uncovering the secrets to optimal health and wellbeing. This cutting-edge technology identifies specific frequencies unique to each person, which are compared to our exclusive database of over 120,000 different vibrational oscillations that could be found in every cell and organ in our body. With this knowledge at our disposal, we can now address potential issues early on before they lead to fatigue, depression or even more serious illness; ultimately allowing us all the opportunity live fuller lives.
Quantum Cellular Scan 
is the first step to improve your health
in ways you couldn't imagine before.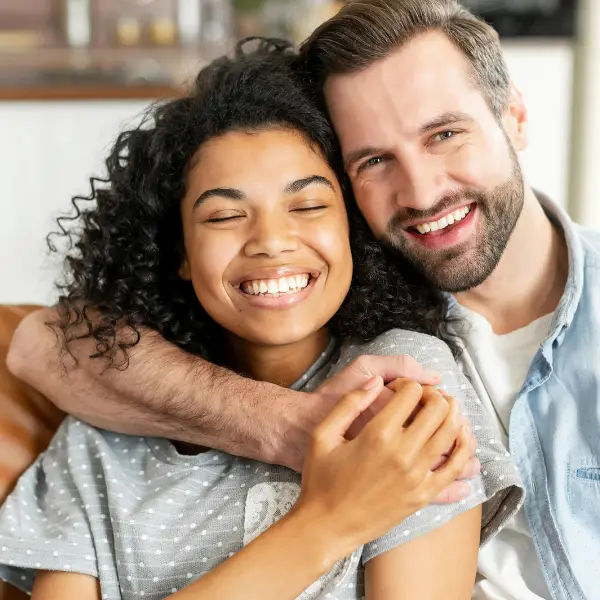 Alive 4 Health Scan Technicians are trained to provide a comprehensive and intuitive narrative on the body taken from Bioresonance diagnostic tools. With the Quantum Cellular Scan, we take you on a healthcare journey to learn more about your emotions, your cellular health, your structural health, how everything is connected in the body, and so much more. Discover the root cause to any symptom or illness.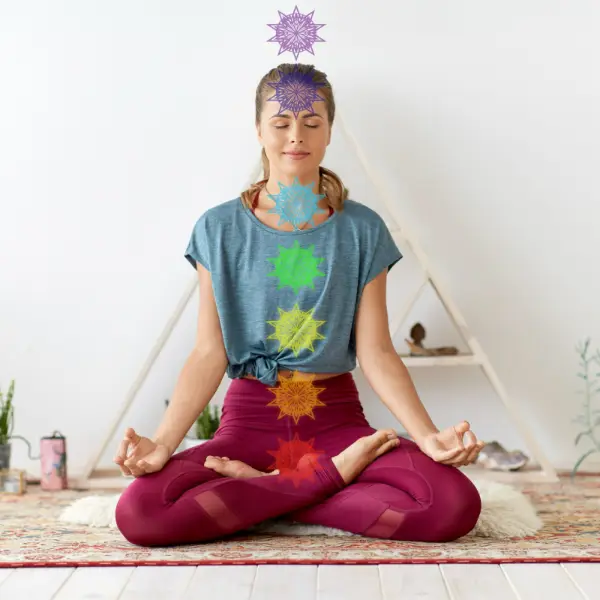 Emotional Balance Scan
Explore the potential of the Inner-voice system to observe different emotional issues that can tie into physical symptoms.

Unique way to discover the connection between your emotional and physical states.

Know what your frequencies can show when some emotions are out of balance

.
Start healing with corrective frequencies or tones

that can be listened to anytime" take out the balancing part there

.

Invaluable asset for those seeking to better understand and manage their emotional health.

Can help you to take proactive steps to improve your emotional and physical wellbeing.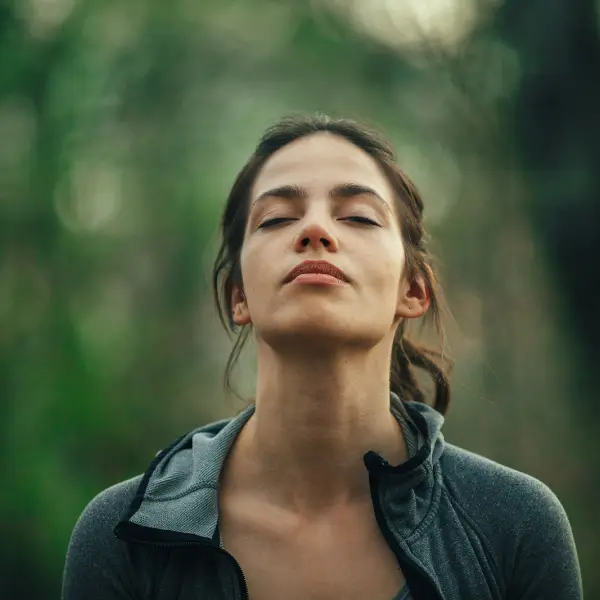 Vital Balance Scan
The Vitals Report is an incredibly useful modality for assessing the overall health of our bodies and providing us with a comprehensive overview of our body's current state.

It runs through a range of tests, such as a CBC, bacterial and viral toxicities, inflammation markers, and gastrointestinal function, helping us to pinpoint any areas that may be out of balance.

This type of report is especially beneficial for those who are looking to take a proactive approach to their health, rather than waiting until symptoms arise.

The Vitals Report allows us to identify any potential issues before they become a problem, so that we can take steps to address them and ensure that our bodies remain in optimal condition.

Overall, the Vitals Report is an incredibly useful tool for anyone looking to maintain their health.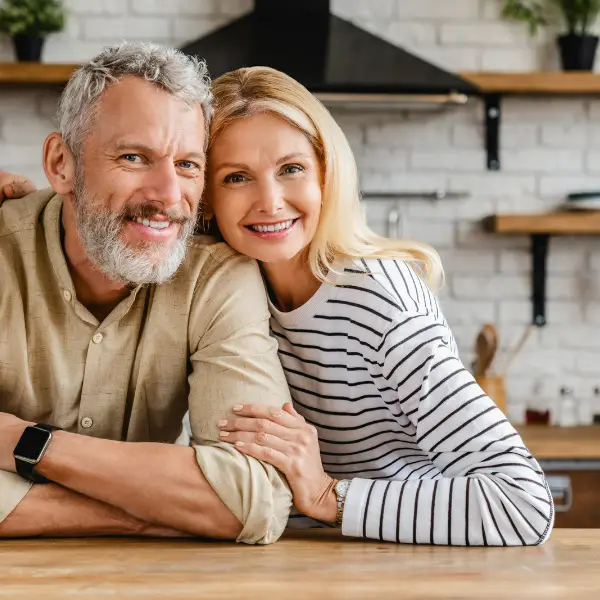 Complete Balance Scan
The Complete Balance Scan analyzes the structure of the body, detecting levels of inflammation and degenerative changes in bones, muscles, arteries, and more.

We can also do an intelligent scan of categories based off of the vitals report of key highlighted areas.

This is a great development for medical science, allowing us to detect issues more quickly and accurately.

It's also a great way to get a better understanding of how our bodies are functioning and how we can improve our health.

With this scan, we can identify potential issues before they become serious and take preventative steps to ensure our health.

It's a great way to stay ahead of any potential health issues and keep our bodies functioning at their best.

We should all take advantage of this amazing technology and use it to our advantage.
Vital Balance
Get deeper into your vitals and chemistry levels
Vital Scan Testing

30 minute appointment with scan technician – (available in Spanish)

One free detox product as suggested by technician

Reports sent via email

Chakra color analysis, organ correlations,  and recommendation

20 minute nurse result review and detox products recommendations
Emotional Balance
Emotional balance is the key to a healthy life
Inner Voice Testing

30 minute appointment with scan technician – (available in Spanish)

MP3 Frequency Therapy files sent via email to start energy balancing process

Organs impacted by emotions and energy blockage 

Detailed explanation of findings
Complete Balance
Emotional balance is the key to a healthy life
Full scan body analysis performed by a registered nurse

Detailed frequency analysis

Inner Voice report including MP3 specific tones to restore balance

Vitals Scan report including frequency correction treatment

Comprehensive scan with optimization treatment

Nurse consultation/review and with product recommendations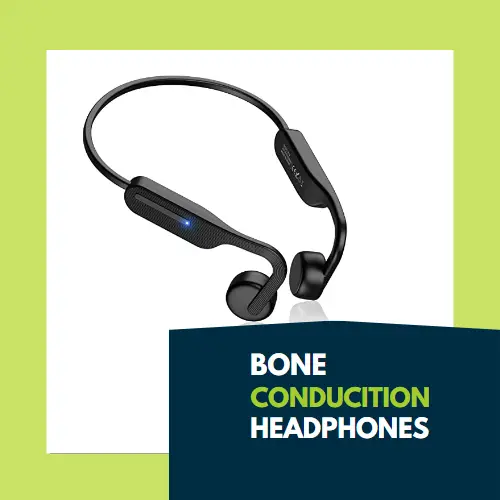 How Can You Get a QC Scan done?
A full QC Scan and Supplement Analysis requires the use of Bone-Conduction Headphones.
If you don't have your own, you can purchase them in the Alive 4 Health store.
Book  your Complete Balance Scan now, it is safe and non-invasive. It has the same effectiveness as doing it in person. Before your virtual appointment you will need to fill out a health intake form. You will also need a good Internet connection and a pair of bone-conduction headphones, we sell these headphones and can ship them to you upon request.
Complete Balance scan includes:
1 Hour Session
You will be paired with one of our trained scan technicians who will run the scan remotely. The average scan will last approximately one hour.
Full Scan Interpretation
Once your scan technician has completed your scan, the data collected undergoes multiple layers of diagnostics to determine what it all means. A follow-up call will be scheduled to go over the findings and answer your questions!
List of Recommended Supplements
During the follow-up appointment, our knowledgeable product specialist will have a customized list of products aimed to help you specifically.
Cost of the full service: