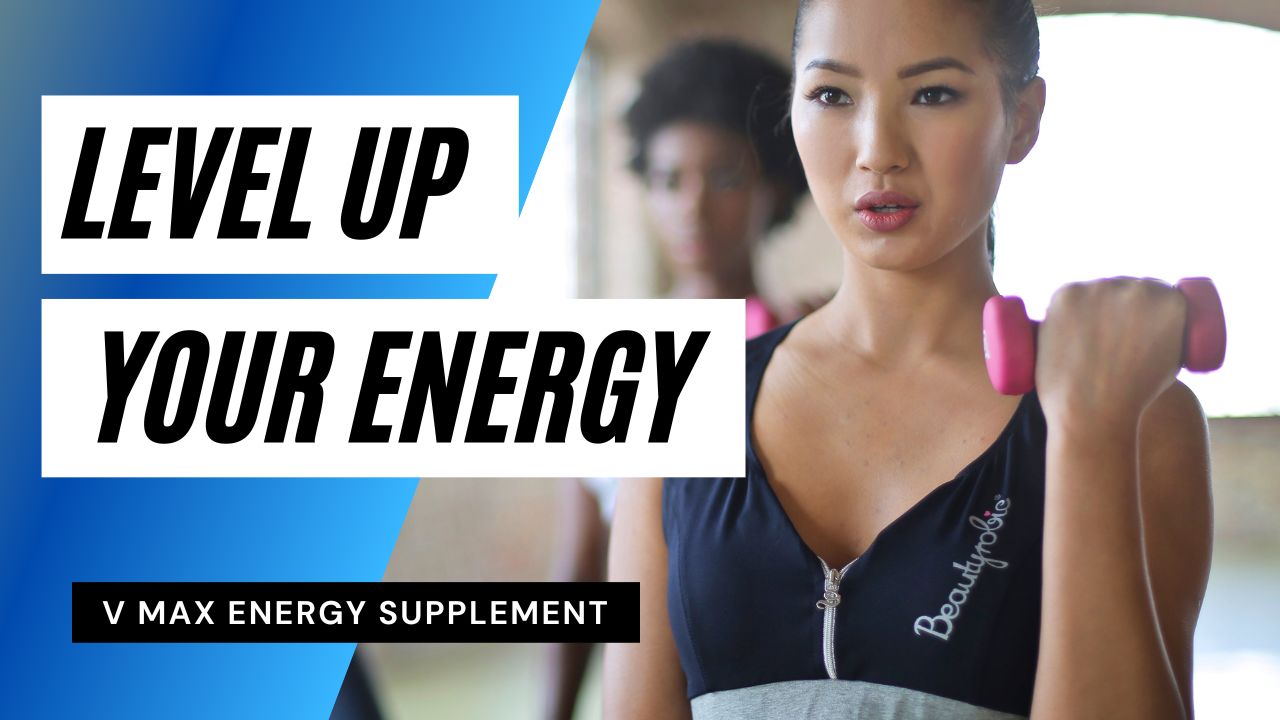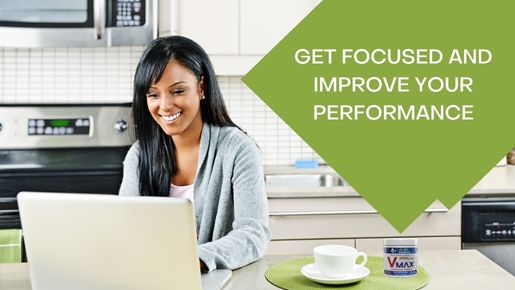 Thousands are using V MAX
Amazing…I went to my Dr. last week and said I was not feeling the best slightly dizzy. After her review she said "Why are you on such high blood pressure medication. Your blood pressure is too low and your circulation seems to have improved." Then i remembered what you said, after taking V MAX for a period of time it helps to dissolve plaquing and helps with circulation. I told the Dr. and she reduced all my meds. I feel great.
I was experiencing an energy crash every day between 1-3 pm. It drove me crazy! Working from home, I needed to sustain my energy throughout the day. With our new formulation of V MAX, it offers even more support with Ahiflower and Nitrosigine. I experience enhanced cognitive function and was able to escape the afternoon sleepies!
V-Max really helps me with my energy. Since I started using it, I am able to finish my workout routine. I don't feel as tired as before. I started to use V-Max just to boost my energy during my workout, although I feel that it lasts longer and throughout the day.
It's been around 3 months since I tried it the first time, and I am still using it every day with Great benefits.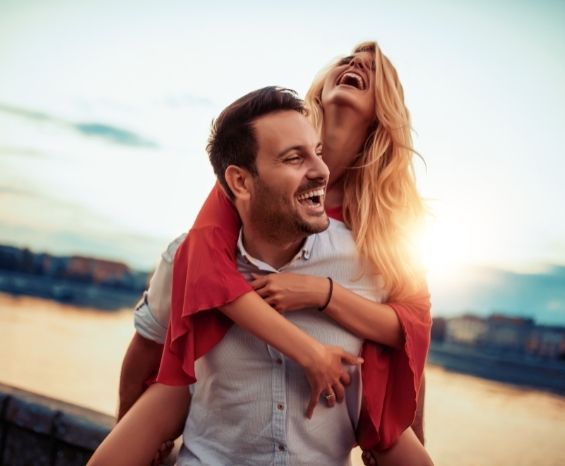 Reversing
the signs of aging
With V Max, the production of collagen may be increased so you can have more flexibility and reverse the signs of aging.
Increase your mobility and
experience heightened energy
The V MAX formula may help to reduce inflammation in your body, easing pain and stiffness so you can feel good about exercising!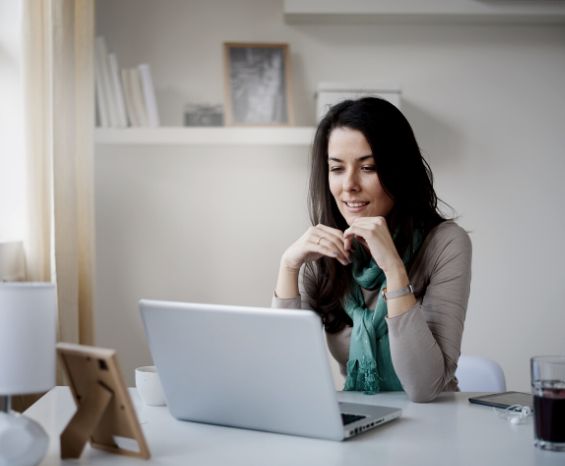 Produce more energy
to fuel your body
You may be producing more energy at cellular level from the COQ10 so you can start doing what you want more often, without feeling tired.
This is why V MAX is a unique supplement that can work in minutes!
V MAX it has been the #1 supplement I use for energy
"It all started a few years ago when I noticed that a large number of my clients were complaining about lack of energy and not being able to finish everything they wanted to do during the day and when they would go back home, they were too tired to even start their workout session…"
Michael Rahman HC, Ph.D.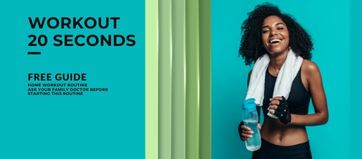 Full Body At-Home Workout
A 20-minute workout routine that you can do at anytime at home. Here you will find exactly how to do the exercises with the amount of sets, repetitions, and resting times.  It includes images that show you position of your body when doing each exercise.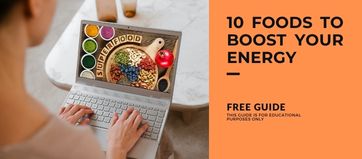 10 Foods Energy Suggestions
Get your 10 superfoods list that you can prepare at home so you can boost your energy, you can use V MAX to complement your diet and increase the overall energy during the day.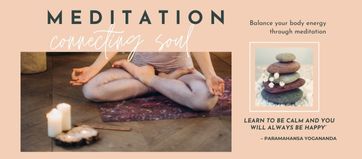 1-Audio to balance and clear your body energy
This kit includes an audio 4-8-6 breathing with ocean waves exercise to conect to your inner self and release stress and bring tranquility to your life.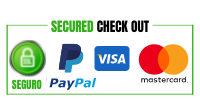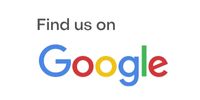 Ask your doctor if is right for you.